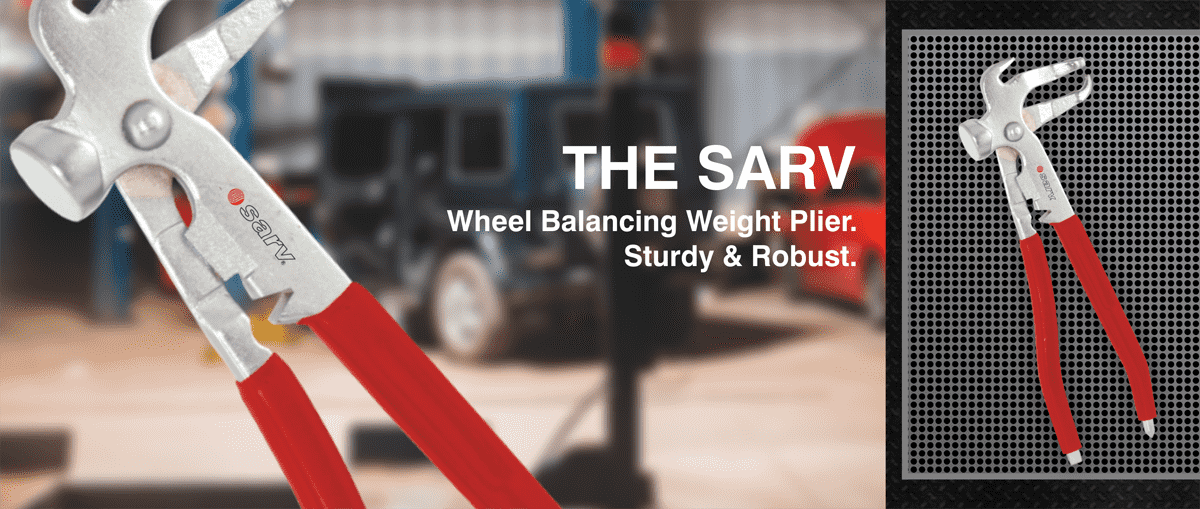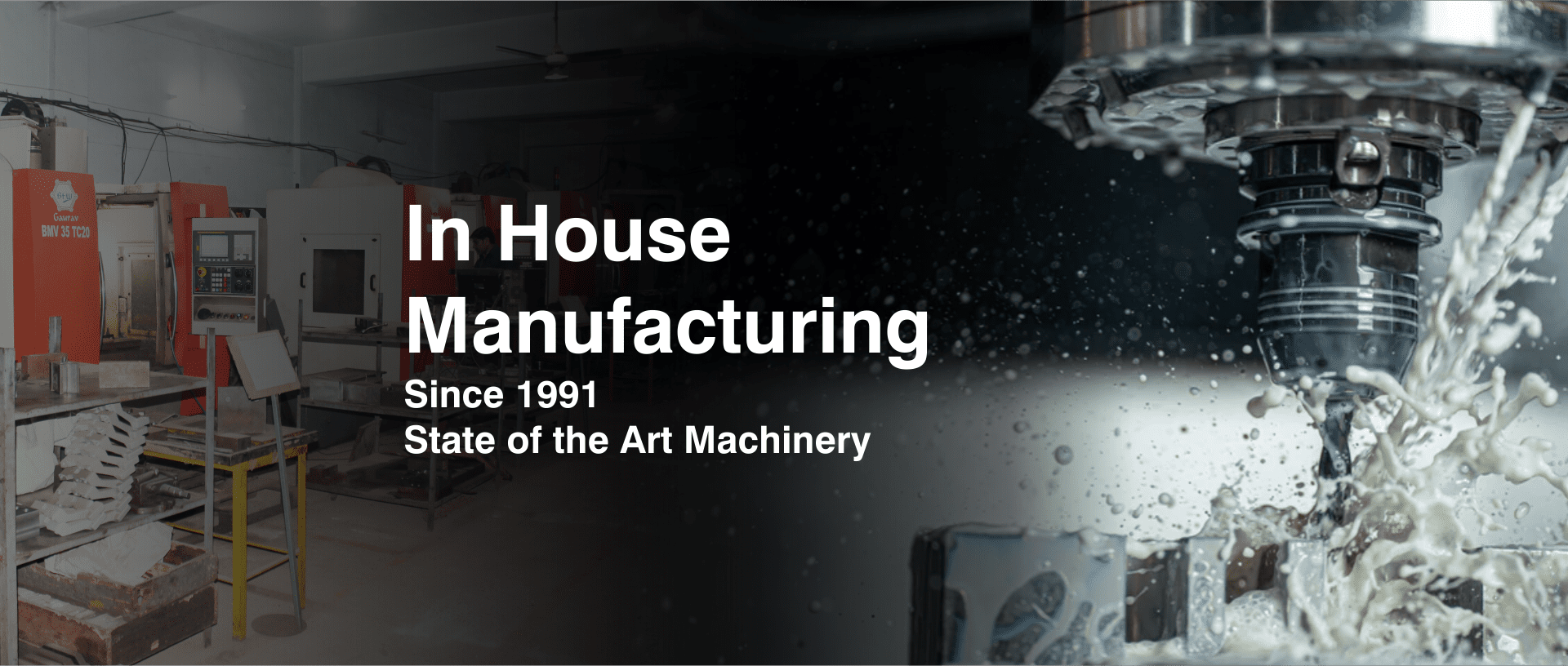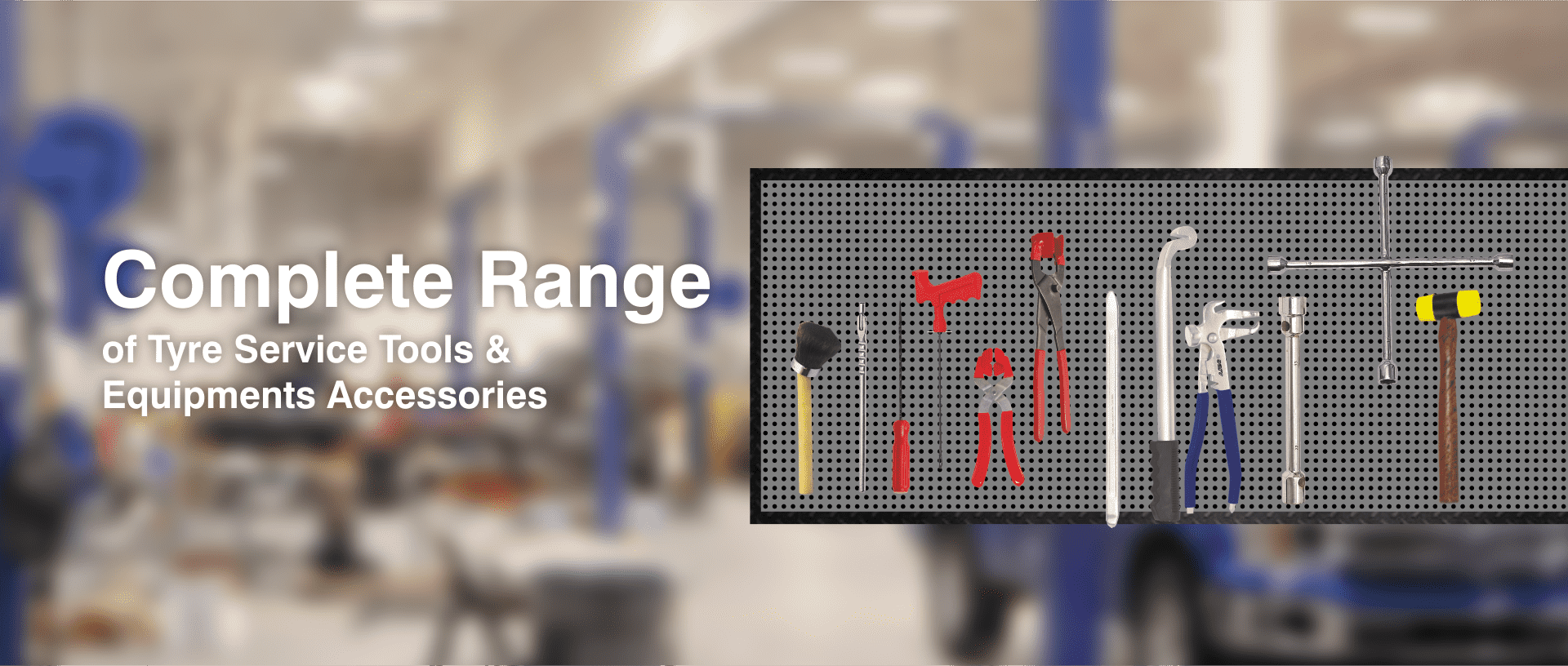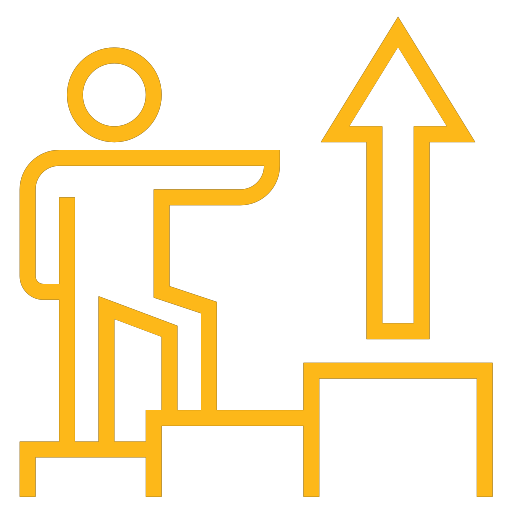 30 Years +
In Manufacturing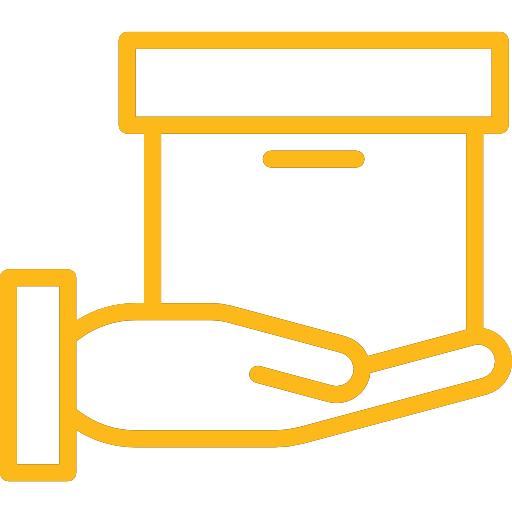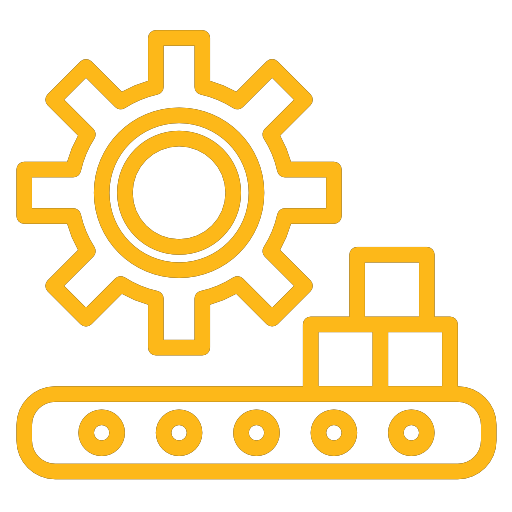 Top quality
Automotive Tools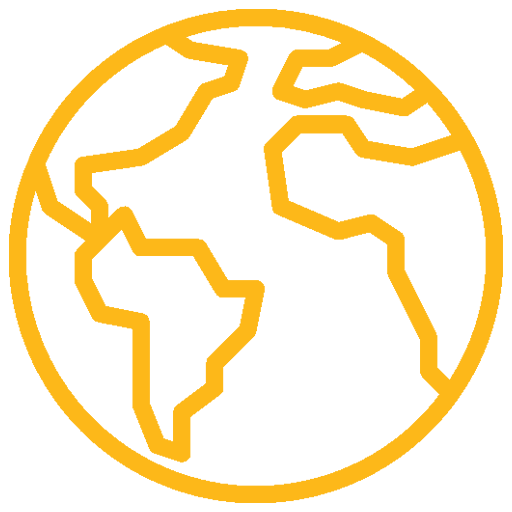 TYRE SERVICE TOOLS & AUTOMOTIVE SERVICE EQUIPMENT REPACEMENT PARTS
As India's only and largest automotive service tools manufacturer, SARV offers a broad portfolio of Garage Equipment accessories and Tyre service tools for Moto, Passenger Car, Commercial Vehicle, OTR & Agri Tyres.
Sarveshwari Engineers (est.1987) is recognized worldwide as the most trusted leading manufacturer & supplier of over 700 different top quality Tyre service tools and Automotive Service Equipment Replacement Parts. Famously known by its brand name Sarv, has been successfully delivering its products worldwide to more than 70 countries in 6 continents for more than 30 years.
We manufacture a wide range of Rubber Pads, Wheel Balancing, Wheel Alignment & Tire changing machine replacement parts for majority of Garage Equipment manufacturers from all over the world. Our Tyre Service Tools like Tyre Levers, Tyre Valve tools and Tyre Puncture Repair Tools are universal and are appreciated by tire workshops, garages and tyre shops around the world.
Latest Products 2021

Short Plastic Clamping JawCover 70mm for Tyre Changer

Sarv manufactures a range of high quality plastic jaw protectors for covering the steel jaws on the Tyre changer plates.
These clip on plastic jaw covers protect the aluminium rim from scratches during inside clamping while tyre changing operations.
Made from high quality nylon and very durable.
Manufactured in various size and shape and can be used on most tyre changers in the market.
Designed to completely cover the jaw , so that it maintains a strong grip and remain secured on the jaw while tire changing , and does not come out.
For use on passenger car tyre changers.
Set of 4 plastic jaw covers.
Color black.

Quick ViewCompare Product

Latest Products 2021

Wheel Lug Nut Cover Removal Tool

Sarv's vast range of wheel service accessories include high quality wheel stud cap removal tool with jaws.
Made from high quality plastic , the jaws easily and securely hold the wheel nut cap and comes out with easy pull.
It slides over the cap, snaps into position and when pulled, extracts and retains the plastic cap in the tool.

Quick ViewCompare Product

Latest Products 2021

Universal Wheel Lug Nut Cover Puller for Truck...

Sarv's vast range of wheel service accessories include Wheel lug nut cover puller for Truck wheels that gently pulls/removes stainless , painted, chrome or coated lug nut covers with ease.
Used with 32mm and 33mm Lug Nut Covers.
The top jaws are PVC coated to protect the lug nut covers from scratch while pulling, and also provide firmer grip.
Made from special steel for its heavy duty application and pulling bigger nut covers.
The lug nut covers can be damaged if used with ordinary nut cap pullers.

Quick ViewCompare Product

Bead Breaking Rubber & Nylon Pads for Tyre Changers

Bead Breaking Rubber Pad

Sarv is proud to announce a wide range of High Quality Rubber Pads for Car lifts, Jacks, Tyre Changers etc.
All our rubber pads are manufactured from solid high quality virgin natural rubber SBR with textile fibre that provides extra strength against mechanical stress and abrasion, durability and longetivity.
This particular rubber pad is used on Passenger Car Tyre Changers to avoid scratches on the rims while breaking the bead.
Comes with 2 bolt holes to secure them on the side of the tyre changer.
Available in various other Sizes and designs.
Please check our range of rubber pads.

Quick ViewCompare Product

Latest Products 2021

Rubber Wheel Chock 230mm x 180mm x 135mm

Sarv's High quality Non slip Virgin rubber wheel chock or wedge efficiently and safely park the vehicle against them for repairing or parking the vehicle .
Used for heavy to light commercial vehicles.
Each chock Capacity: 20tons.
 Highly durable and sturdy , can easily withstand high and low temperatures.
Comes with a steel bolt design for attaching chains.

Quick ViewCompare Product
Only Indian Company to Manufacture 700+ Tyre Service Tools & Automotive Service Equipment Replacement parts.
Top Company in Manufacturing Quality
Awarded Star Performer For Exports
Coming Soon to Autopromotec Bologna 2022!
It has been more than 2 years! We cannot wait to meet you. Details coming soon