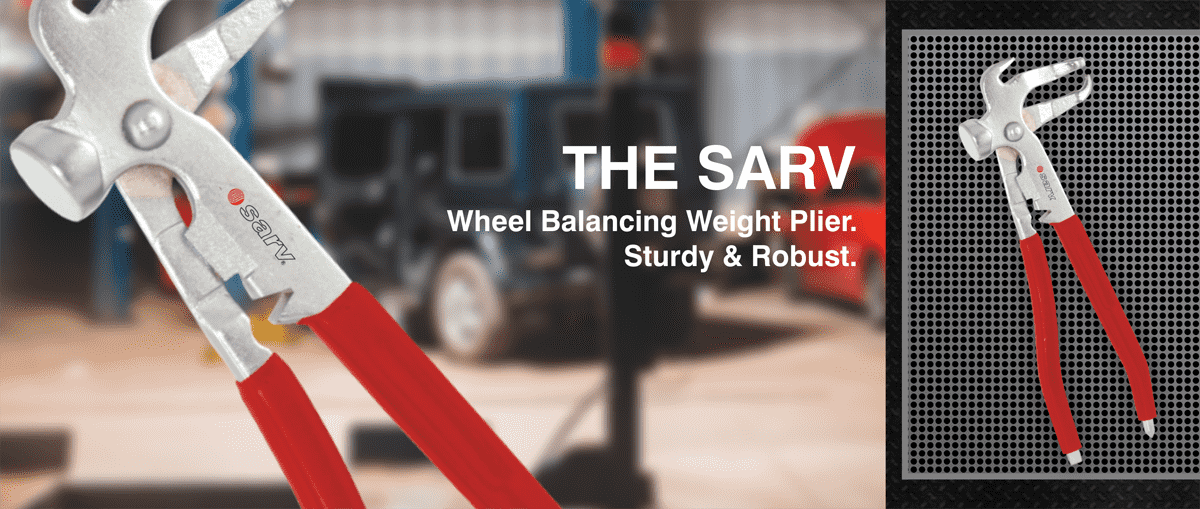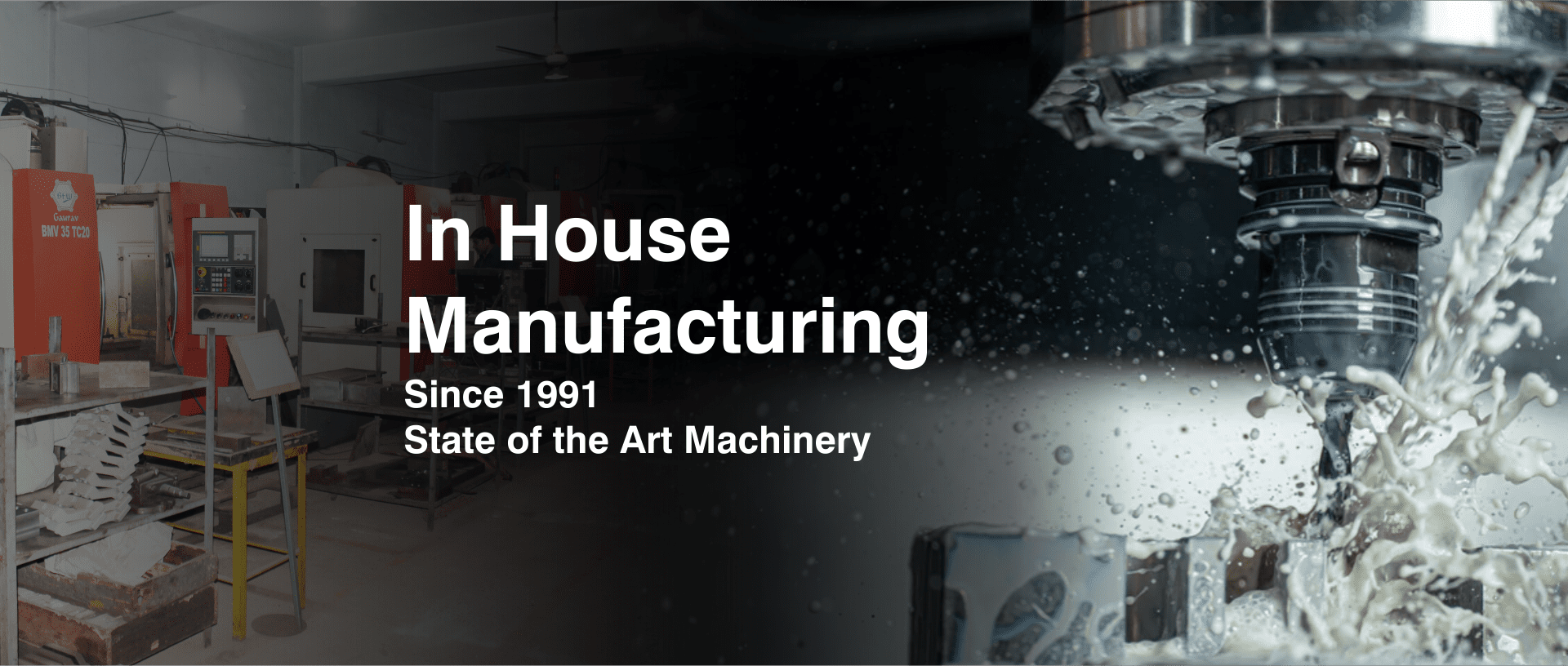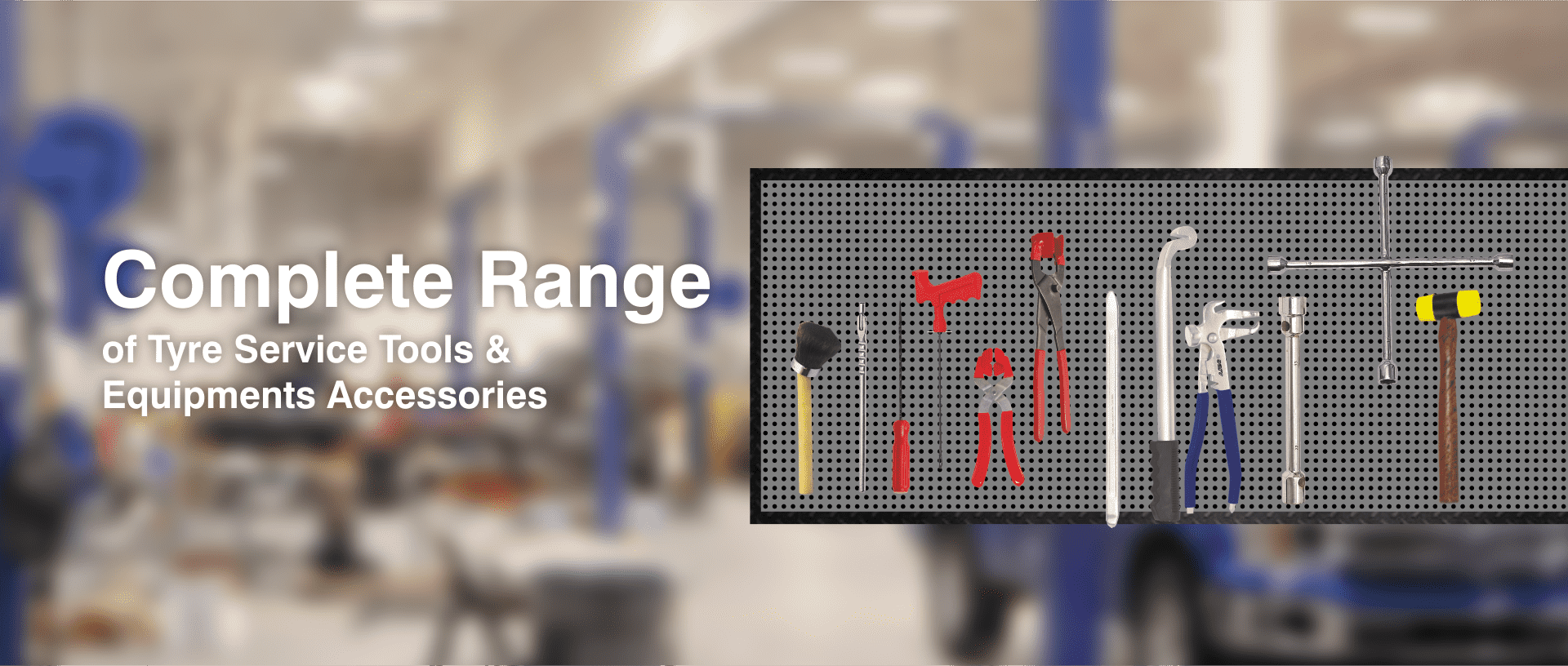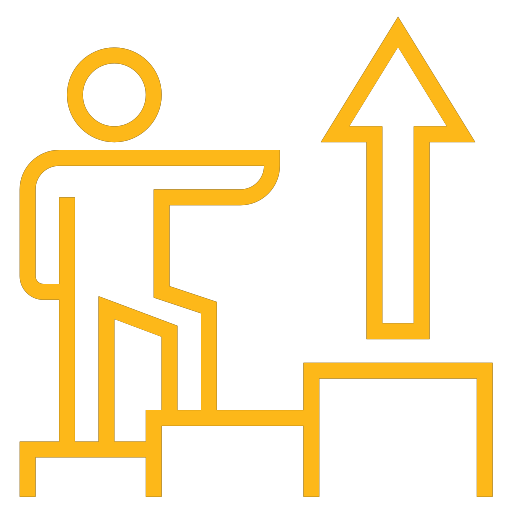 30 Years +
In Manufacturing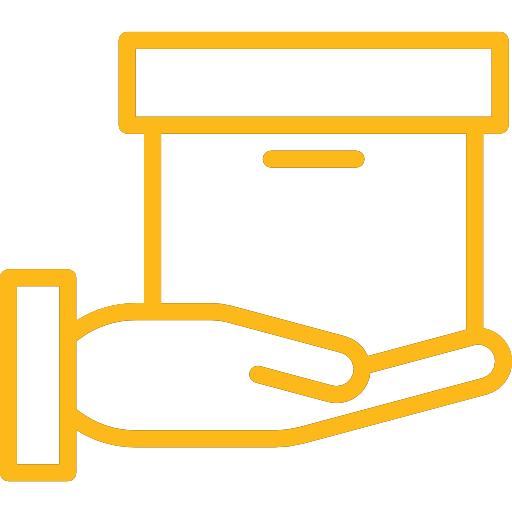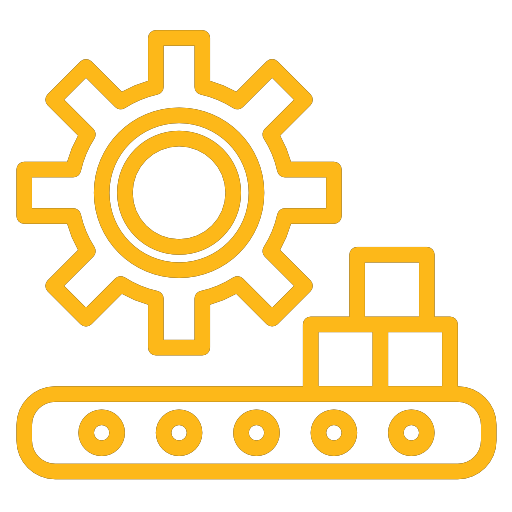 Top quality
Automotive Tools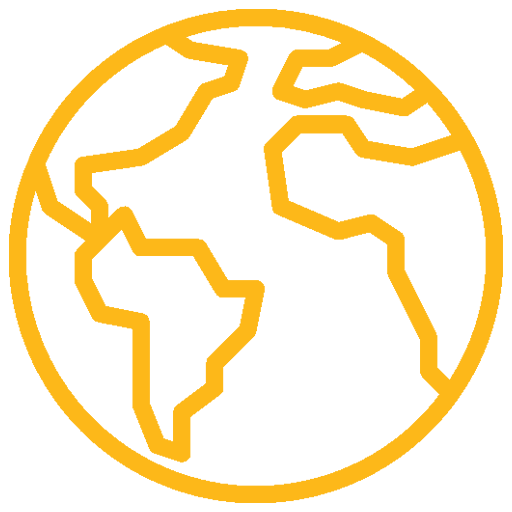 TYRE SERVICE TOOLS & AUTOMOTIVE SERVICE EQUIPMENT REPACEMENT PARTS
As India's only and largest automotive service tools manufacturer, SARV offers a broad portfolio of Garage Equipment accessories and Tyre service tools for Moto, Passenger Car, Commercial Vehicle, OTR & Agri Tyres.
Sarveshwari Engineers (est.1987) is recognized worldwide as the most trusted leading manufacturer & supplier of over 700 different top quality Tyre service tools and Automotive Service Equipment Replacement Parts. Famously known by its brand name Sarv, has been successfully delivering its products worldwide to more than 70 countries in 6 continents for more than 30 years.
We manufacture a wide range of Rubber Pads, Wheel Balancing, Wheel Alignment & Tire changing machine replacement parts for majority of Garage Equipment manufacturers from all over the world. Our Tyre Service Tools like Tyre Levers, Tyre Valve tools and Tyre Puncture Repair Tools are universal and are appreciated by tire workshops, garages and tyre shops around the world.
Rubber Pads for Lifts, Jacks & Wheel Chocks

Floor Jack Pad Kit Dia 77mm for Car (4 Pices)

Sarv is proud to announce a wide range of High Quality Floor Jack Pad  for Car lifts, Jacks, Tyre Changers etc.
All our rubber pads are manufactured from solid high quality virgin natural rubber SBR with textile fibre that provides extra strength against mechanical stress and abrasion, durability and longetivity.
This particular floor jack pad is suitable for Tesla models 3,S,X,Y.
Universal design and shape to fit more of the passenger car jacks available.
Each kit contain no. of 4 pieces of floor jack pad

Quick ViewCompare Product
Only Indian Company to Manufacture 700+ Tyre Service Tools & Automotive Service Equipment Replacement parts.
Top Company in Manufacturing Quality
Awarded Star Performer For Exports
Coming Soon to Autopromotec Bologna 2022!
It has been more than 2 years! We cannot wait to meet you. Details coming soon