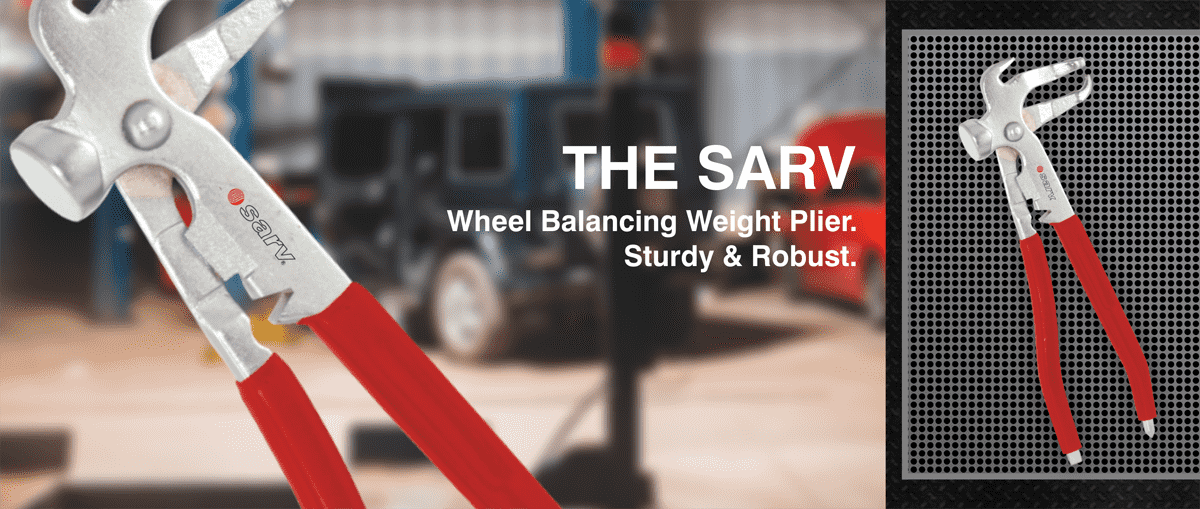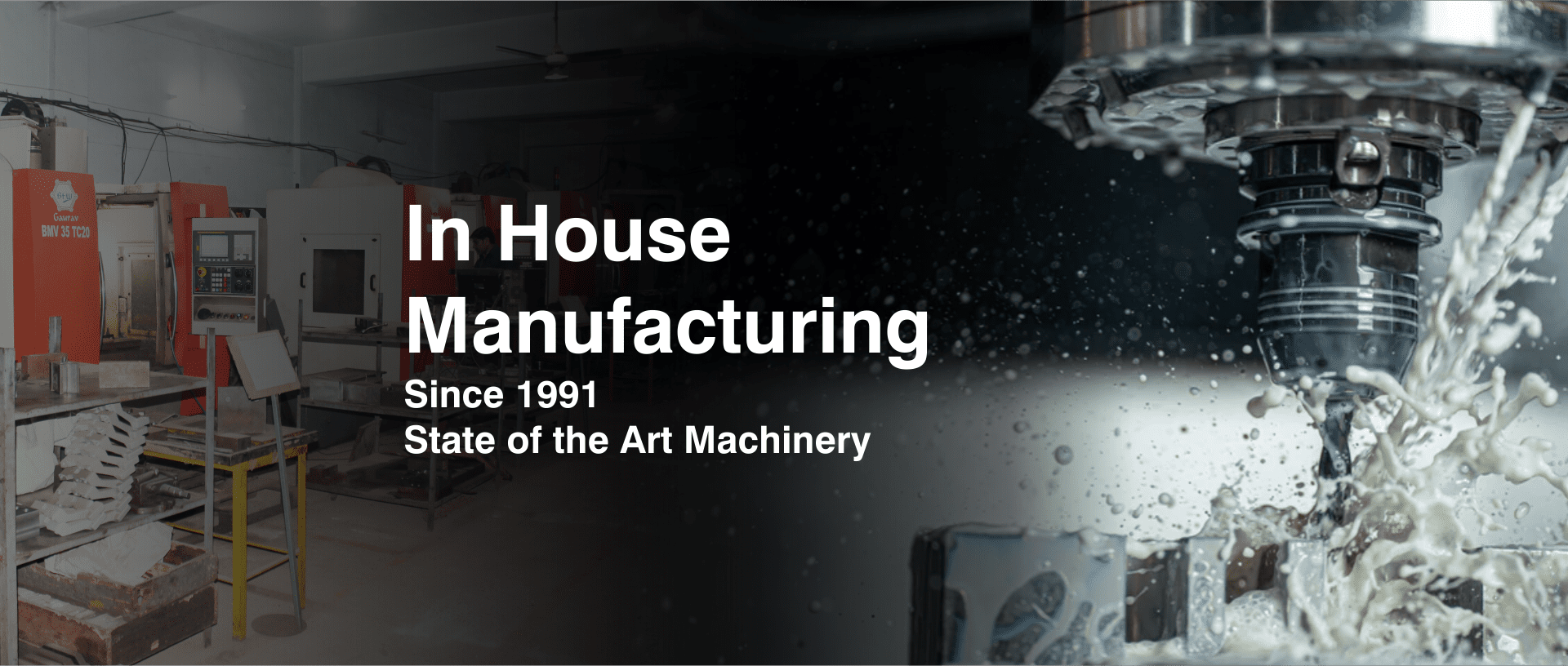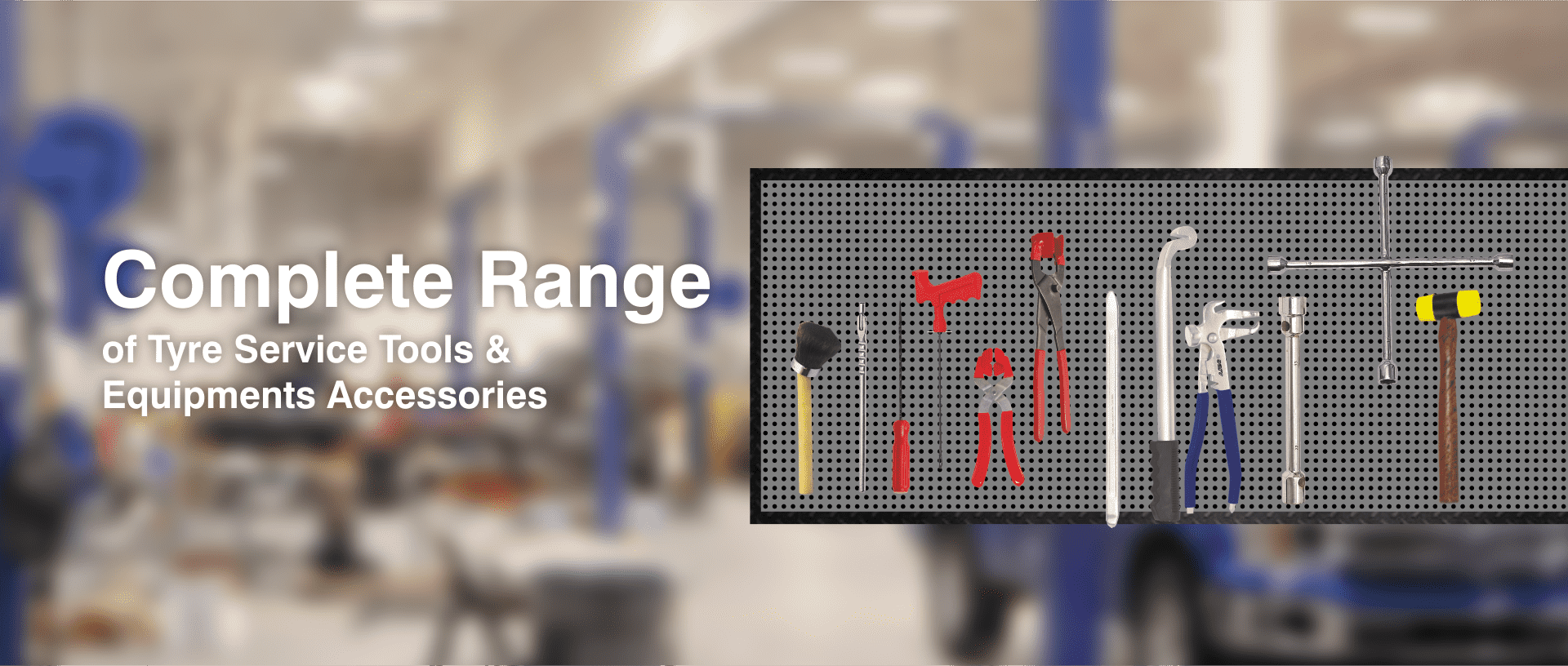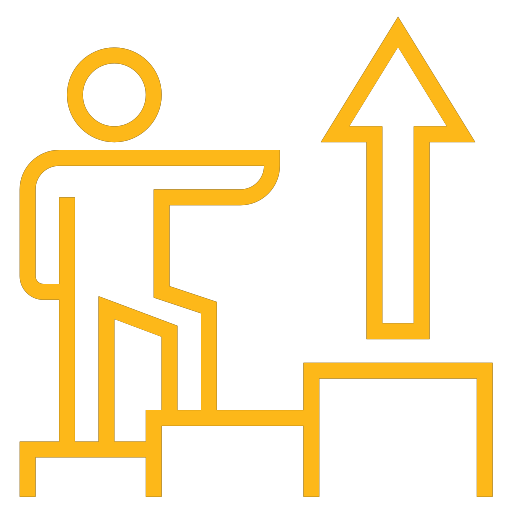 30 Years +
In Manufacturing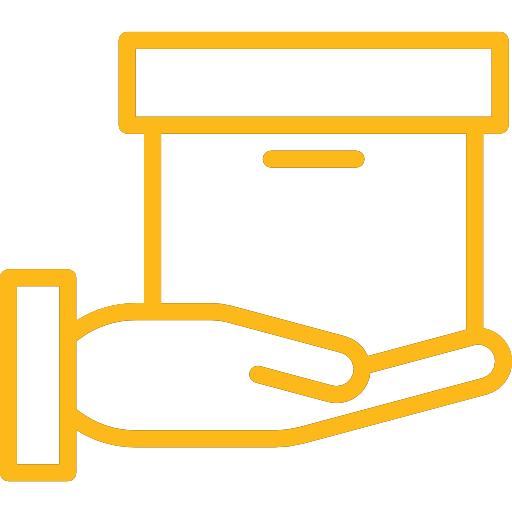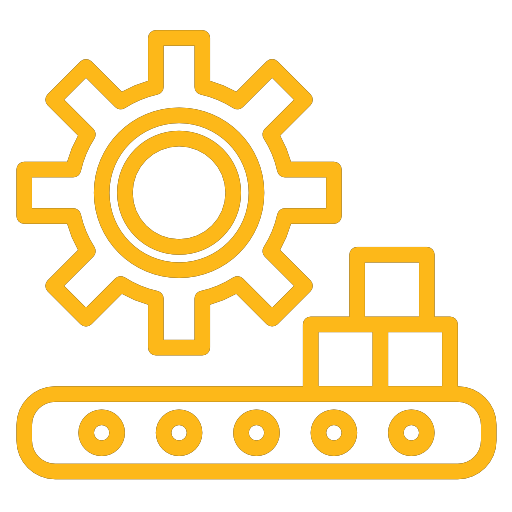 Top quality
Automotive Tools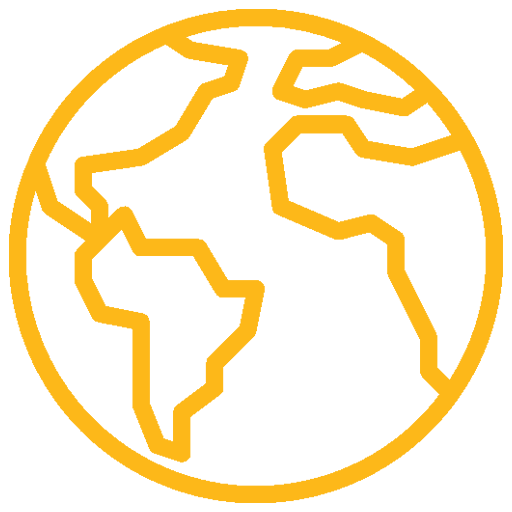 TYRE SERVICE TOOLS & AUTOMOTIVE SERVICE EQUIPMENT REPACEMENT PARTS
As India's only and largest automotive service tools manufacturer, SARV offers a broad portfolio of Garage Equipment accessories and Tyre service tools for Moto, Passenger Car, Commercial Vehicle, OTR & Agri Tyres.
Sarveshwari Engineers (est.1987) is recognized worldwide as the most trusted leading manufacturer & supplier of over 700 different top quality Tyre service tools and Automotive Service Equipment Replacement Parts. Famously known by its brand name Sarv, has been successfully delivering its products worldwide to more than 70 countries in 6 continents for more than 30 years.
We manufacture a wide range of Rubber Pads, Wheel Balancing, Wheel Alignment & Tire changing machine replacement parts for majority of Garage Equipment manufacturers from all over the world. Our Tyre Service Tools like Tyre Levers, Tyre Valve tools and Tyre Puncture Repair Tools are universal and are appreciated by tire workshops, garages and tyre shops around the world.
Latest Products 2023-24

Heavy Duty Wheel Puller

Sarv Specialises in manufacturing a variety of Tyre Puncture Repair tools for quick and easy tyre repair.
 We manufacture a range of Open Eye Needles, Close Eye Needles and Spiral probes in different sizes for cleaning the injury and inserting the Temporary Repair Tubeless Tyre Puncture Repair Strings.
 All close eye needle Sarv Spiral probe and Open eye needle handles are ergonomically designed for easy and superior grip.
All Sarv Spiral Probe are extra sturdy to easily move through Tyre walls to clean the injury area and applying Tyre cement before inserting the puncture repair strings or plugs.
 This particular Spiral Probe needle with Plastic Screw Driver Type Handle is 4″ Long.
 Handle color Black.
Use for Passenger Car , SUV Vehicle Tyre Repair.

Quick ViewCompare Product
Top Company in Manufacturing Quality
Awarded Star Performer For Exports
Coming Soon to Autopromotec Bologna 2022!
It has been more than 2 years! We cannot wait to meet you. Details coming soon