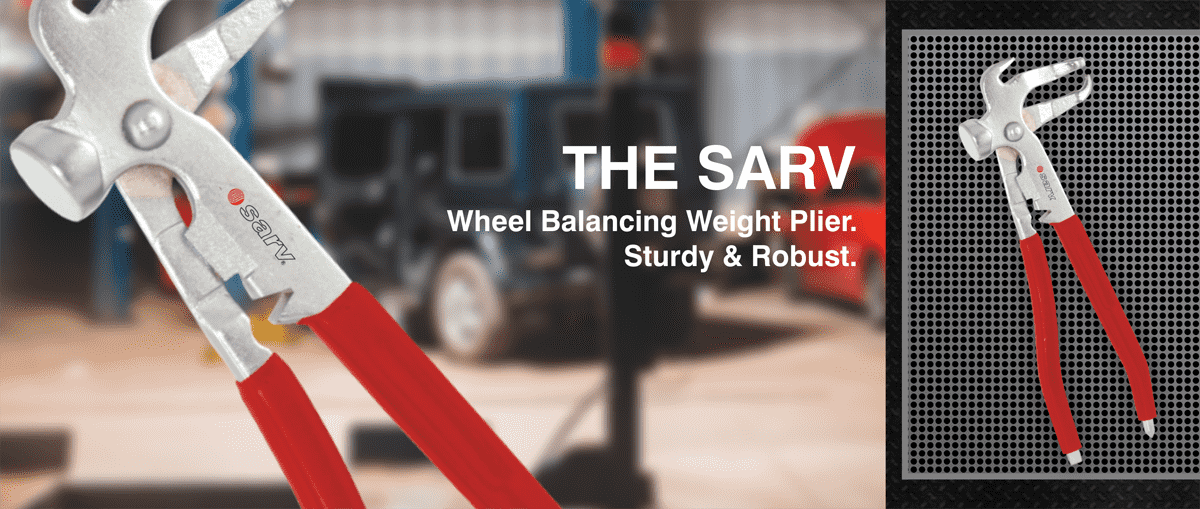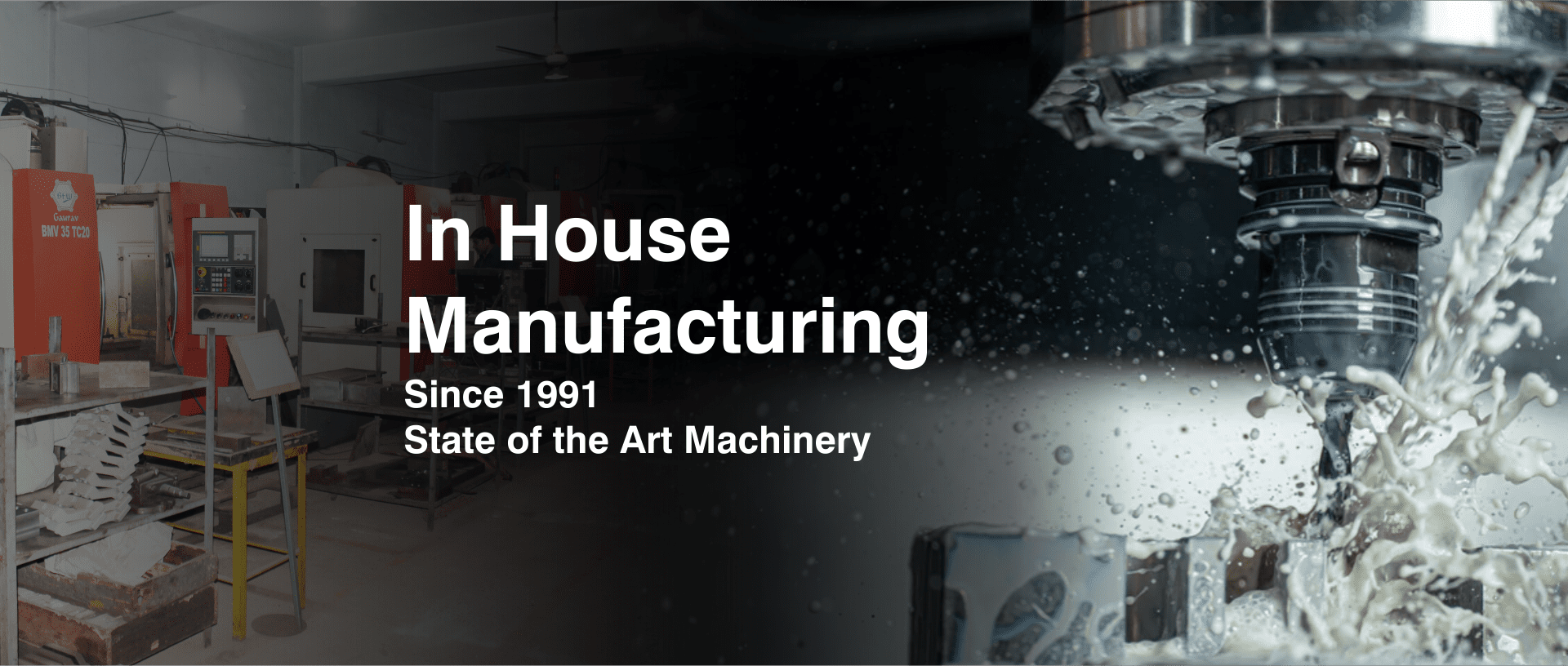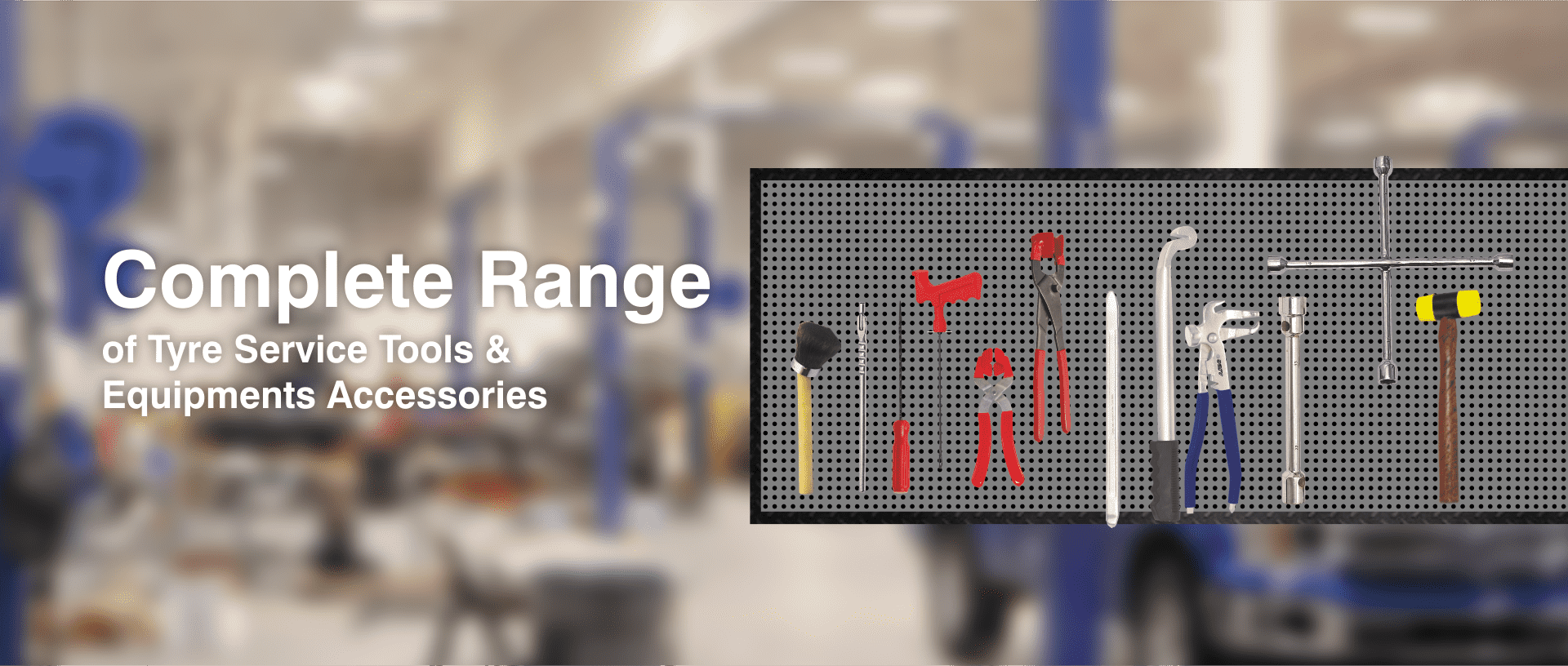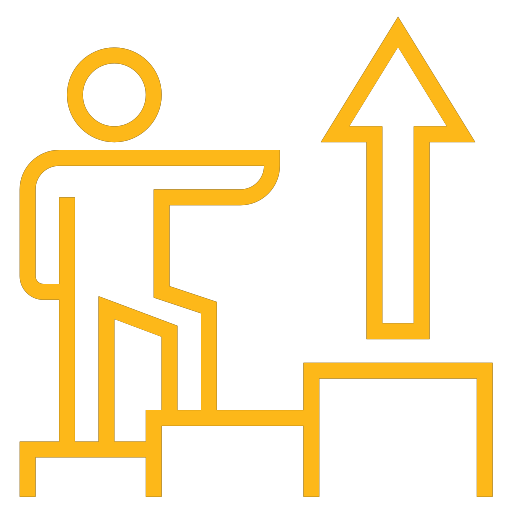 30 Years +
In Manufacturing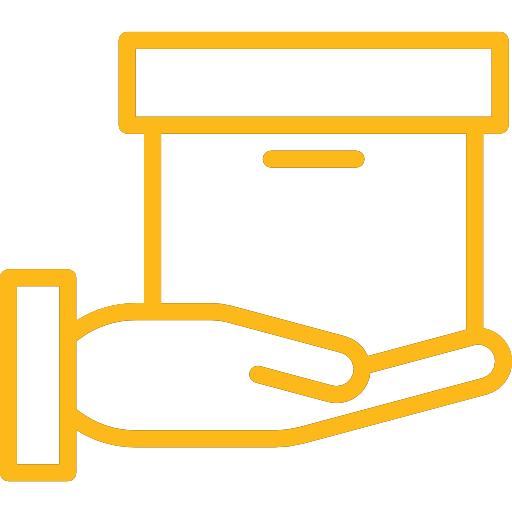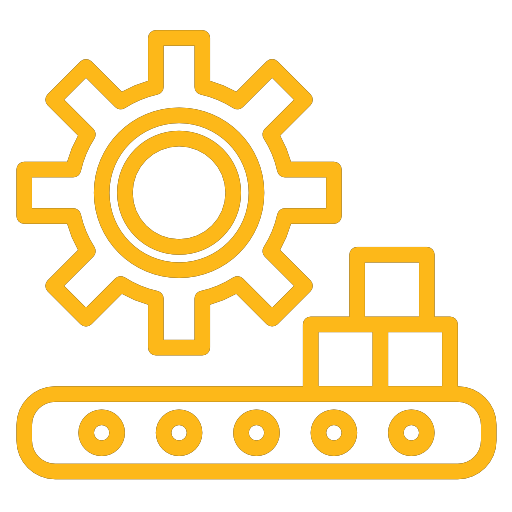 Top quality
Automotive Tools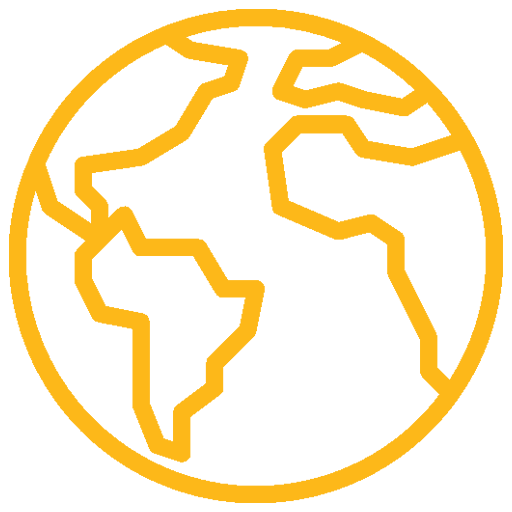 TYRE SERVICE TOOLS & AUTOMOTIVE SERVICE EQUIPMENT REPACEMENT PARTS
As India's only and largest automotive service tools manufacturer, SARV offers a broad portfolio of Garage Equipment accessories and Tyre service tools for Moto, Passenger Car, Commercial Vehicle, OTR & Agri Tyres.
Sarveshwari Engineers (est.1987) is recognized worldwide as the most trusted leading manufacturer & supplier of over 700 different top quality Tyre service tools and Automotive Service Equipment Replacement Parts. Famously known by its brand name Sarv, has been successfully delivering its products worldwide to more than 70 countries in 6 continents for more than 30 years.
We manufacture a wide range of Rubber Pads, Wheel Balancing, Wheel Alignment & Tire changing machine replacement parts for majority of Garage Equipment manufacturers from all over the world. Our Tyre Service Tools like Tyre Levers, Tyre Valve tools and Tyre Puncture Repair Tools are universal and are appreciated by tire workshops, garages and tyre shops around the world.
Latest Products 2021

Short Plastic Clamping Jaw Cover 70mm for Tyre Changer

Sarv manufactures a range of high quality plastic jaw protectors for covering the steel jaws on the Tyre changer plates.
These clip on plastic jaw covers protect the aluminium rim from scratches during inside clamping while tyre changing operations.
Made from high quality nylon and very durable.
Manufactured in various size and shape and can be used on most tyre changers in the market.
Designed to completely cover the jaw , so that it maintains a strong grip and remain secured on the jaw while tire changing , and does not come out.
For use on passenger car tyre changers.
Set of 4 plastic jaw covers.
Color black.

Quick ViewCompare Product
Only Indian Company to Manufacture 700+ Tyre Service Tools & Automotive Service Equipment Replacement parts.
Top Company in Manufacturing Quality
Awarded Star Performer For Exports
Coming Soon to Autopromotec Bologna 2022!
It has been more than 2 years! We cannot wait to meet you. Details coming soon