Sarveshwari Engineers (SARV) founded by Mr. Mahendra Nath Goel has its success story going worldwide since 1989 in the automotive industry and has gained international reputation with its high-quality products and premium services.
As India's only automotive service tools manufacturer, SARV offers a broad portfolio of Garage Equipment replacement parts and Tyre service , valve , repair tools for Moto, Passenger Car, Commercial Vehicle, OTR & Agri Tyres.
SARV stands as the most trusted with products to have been branded as "Top Quality" by a wide range of businesses like OEMs, Garage Equipment Dealers & Distributors, Workshop Owners, Service Centres, Automotive Garage Owners, Fleet Owners etc and rely upon our products due to their Superior Quality, functionality, sturdiness, reliability and industry leading support.
Today, SARV is synonymous with automotive service garage tools in terms of reliability, competency, outstanding service and pioneering innovation. We believe in constantly evolving with the needs of the customer in order to provide greater flexibility in national and international markets.
With the skill of manufacturing tools and accessories for garage equipment through continuous R&D and an undaunted urge to achieve perfection, Quality is the guiding light at SARV. The products manufactured undergo stringent quality control as per the international standards at our two manufacturing units at Kundli (Haryana) and our logistics centre at Mangolpuri Industrial Area (Delhi), that have in-house facilities like steel forging, plastic moulding, sheet metal jobs, surface finishing and despatch logistics.
Our focus to achieve and deliver the best has earned us global reputation and international presence. Today SARV caters to more than 70 countries around the world including Germany, Italy, France, UK, U.S.A, Poland, Australia, Middle East,Africa, Japan, Malaysia, Singapore , Russia etc
With our Engineering, Innovation and Design, we aspire to become the ultimate solution provider for the automotive service industry  and let the world seek no further!
Here's what makes us DIFFERENT
01
Only company in India with more than 700 products and exports to 70 + countries
Proudly we are the ONLY company from and in India to cater to this segment of automotive service industry with now more than 700 manufactured products in our kitty.  Our efforts have been recognized by Indian Government.
02
Manufacturing & Assembly
We are the first hand manufacturers. Quality raw materials from reliable vendors and state of the art machinery such as CNC Machines , Lathe Machines , VMC machines we make sure our products receive the best treatment. We have three extensively equipped manufacturing facilities in Haryana , India ,  with huge capacities which cater to a wide range of customer requirements
03
Design, Engineering & Innovation
Research and Development Team at Sarv specializes in product development & innovation. This highly collaborative team uses state of the art design software to create drawings and models. 
04
We ship Worldwide. Reliable Supply Channel. 
With collaboration of various reliable logistic companies we are able to deliver our product to all of parts the world, completely packaged and damage free. 
05
Customisation
We are flexible and at disposal of our customers. We easily adapt and are always open to the product / design / brand / packaging that our customers require.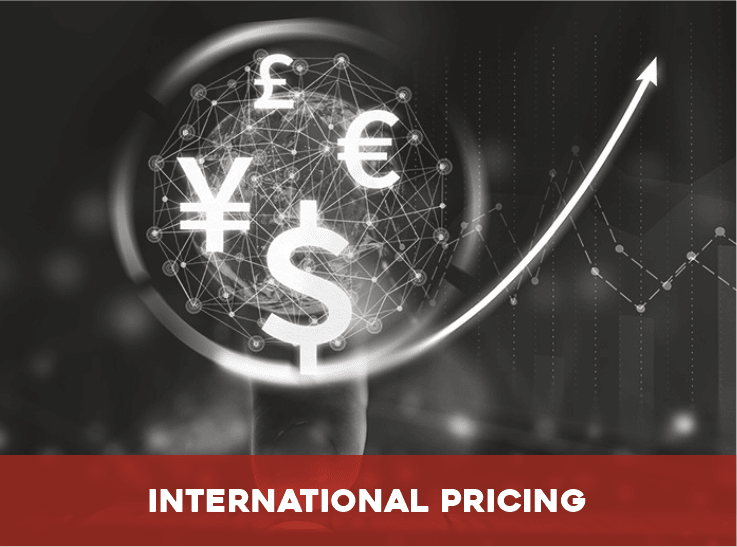 06
Export Pricing
We understand and believe in the value for money. Prices offered in different currencies of the world, we offer the most competitive rates. 
07
Packaging & Dispatch
The goods are packaged in best export quality boxes to avoid damages in transit.
08
Quality & Environment Certifications